Children's Ministry
As a church, we invite children of all ages to be a part of the growing, thriving ministry of our church. With spaces for newborns and toddlers in our nursery and classes for preschoolers and elementary school every Sunday morning, we welcome your entire family to take part in learning and growing towards Christ as a part of our faith-community.
Our Children's Department has a place for everyone on Sunday mornings.
Available classes:
2 – 3 years old
4 – 5 years old
1st – 2nd Grade
3rd – 4th Grade
5th – 6th Grade
We provide Nursery Care each Sunday Morning and Evening as well as each Wednesday Evening. Our Nursery is for newborns up to 4 years old.
Our mission in children's ministry is to reach and teach children of all ages about the love of God that they might know Him as their Savior and be able to share His love with others in their lives. Although they may not be able to fully express it, children have souls that are yearning for God and it is our goal to help them find and follow after Him as they grow. It is our desire that every child experience God-centered programs and activities at our church that will nurture them in developing their faith.
"Mission Friends" PreK – 1st grade

"Team Kids" 2nd – 6th grade
Take a look at the children's ministry programs we have available for newborns up to fifth grade students throughout the year at our church.
Christmas Musical
Fall Festival
VBS (Vacation Bible School)
Mini Camp 1st/2nd grade
Trek Camp 3rd – 6th grade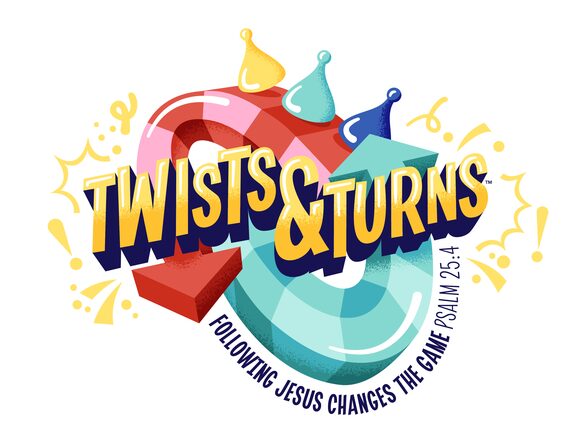 Important Information:
-VBS is 6-8:30PM Nightly
Please come earlier on Sunday June 11th (around 5:30) to get your child's t-shirt and to get them settled in with their class.

-Thursday June 15th : Parents night 6:30-8:30 in the First Baptist Church auditorium.
6:30-7:30– Kids performance of songs, verses, pledges, gospel presentation, and testimony.
7:30-8:30 – Block party and Refreshments for all Parents/Kids
Parent Pickup:
To ensure the safety of all our children will have a parent pickup line. When your child is dropped off for VBS you will receive a validation paper for pickup. Children will be escorted out of the building to your vehicle when VBS has ended. You will have to turn your paper back to the attendant to leave with your child. If you do not have the paper for validation, you will be required to show your ID matching the child's registered (during registration) pickup person.